FAQ
Common answers to your questions
Feel Free to asked questions
You can ask a question with feel free, and we'll answer you within a day on your email. And if we find your question more valuable for others users, then we'll publish your question below with an honest answer.
Get Honest Answer
We're really give our users value with providing genuine information. As well, here we have shared with most popular asked questions with honest answer.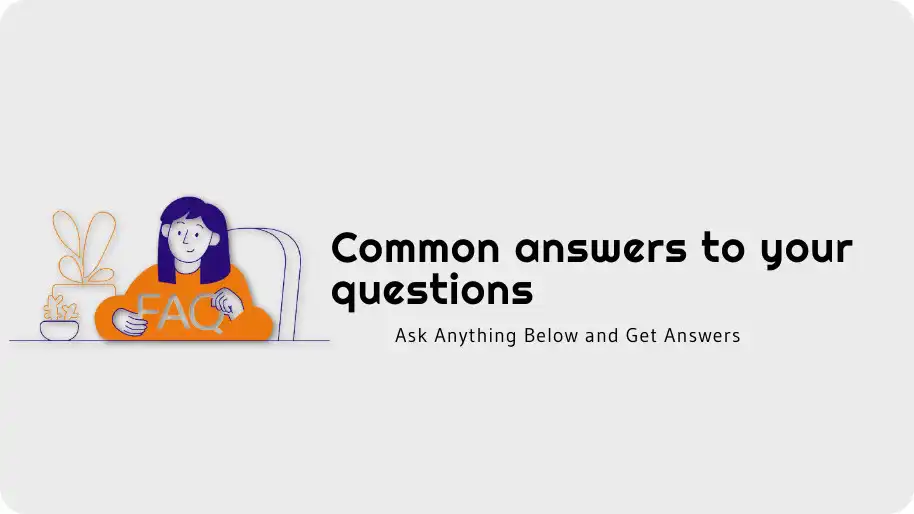 How to use ReVanced?

ReVanced is a modified version of the YouTube app for Android devices, with additional features not found in the original YouTube app. Here are the steps to use ReVanced: Download and install the ReVanced APK file on your Android device. You can find the latest version of ReVanced on the official ReVanced website or on GitHub. Once you have installed ReVanced, open the app and log in to your YouTube account.
How to use ReVanced manager?

ReVanced Manager is a tool that allows you to easily download and manage updates for the ReVanced app on your Android device. Here are the steps to use ReVanced Manager: Download and install the latest version of ReVanced Manager from the official ReVanced website. Once installed, open ReVanced Manager and grant it the necessary permissions. You will see a list of available updates for the ReVanced app, along with a changelog of the new features and bug fixes included in each update.
Is YouTube ReVanced safe?

Yes, YouTube ReVanced will completely safe to use on your Android device which is trusted by million of users and secure scan by with many tools which you can also test on others tools, to check virus detect and malware. Well, still we suggest you to download ReVanced only from official source like us, or you can choose GitHub as well.
How to hide notification on Microg App?

1: To hide the Microg App notification, you can simply disable the battery optimization for MicroG and then reboot your device.
2: If the notification doesn't off with the preview's method, then you can disable MicroG notifications by just holding on to the notification, toggle it off and tap and then save.
3: Disabling Microg notification can be different for different device, so if your Microg notification doesn't off using those methods then you can google it simply.
How to update the ReVanced APK?

Currently, the ReVanced is working on the beta version so you can't update the ReVanced using the ReVanced Manager just line Vanced, So whenever a new version is coming you can visit here again and get the latest version instantly.
How to use ReVanced manager?

Installing ReVanced requires downloading the APK file and enabling installation from unknown sources on your Android device. Download the latest version of the ReVanced APK file from the official website. On your Android device, go to Settings > Security > Unknown sources and toggle the switch to enable installation from unknown sources. This step is necessary because ReVanced is not available on the Google Play Store and needs to be installed as a third-party app. And then you can install the APK file easily.
What is YouTube ReVanced?

YouTube ReVanced is a modified version of the official YouTube app for Android devices that provides users with additional features and customization options not found in the original app. It is an alternative app to the official YouTube app, which includes features such as ad-blocking, background playback, and the ability to download videos for offline viewing.
Can I Use YouTube ReVanced on Android TV?

In this current time, you can't use ReVanced YouTube on your smart or Android TV. But don't you worry, there are high demand on YouTube ReVanced for TVs, so you can keep visiting on our site for any future information about ReVanced for Android TVs.
What is the main difference between YouTube Vanced and ReVanced?

To explore the features between ReVanced and Vanced then there are many differences, but the main thing is the Vanced might be stopped after few months so using the new revelation app ReVanced is always best to continuing the Vanced legacy.
Can I use the YouTube Vanced And ReVanced both on same device?

ReVanced and Vanced is completely different and useful so yes you can use those both Vanced and ReVanced on the same device even with the same Microg app.
Advertisement